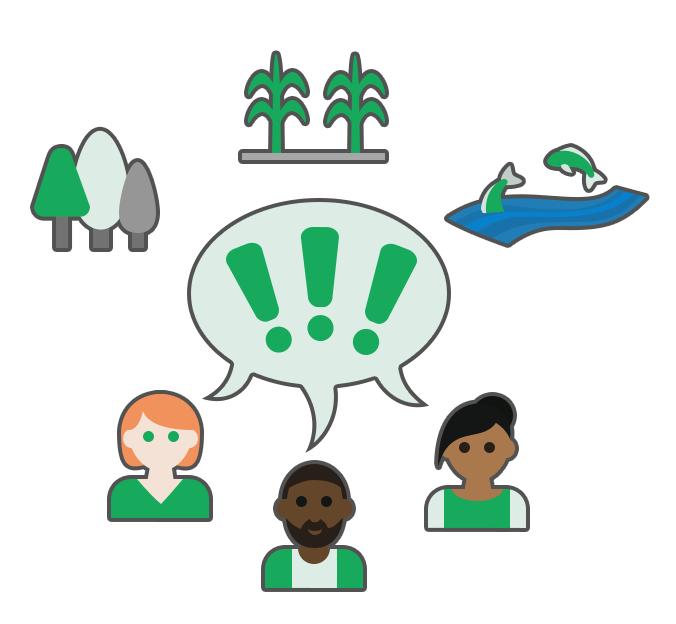 You can lend a hand spreading the word on social media about the dangers of e-waste and the environmentally and socially just solutions you can create now.
Follow us on Twitter!
Like us on FaceBook!
Twitter
Help raise awareness of the e-waste problem and how to solve it responsibly using certified e-Stewards recyclers using these hashtags:
#ewaste
#eStewards
#StopEwaste
#UseeStewards
Use Our Media!
Share our e-waste videos:
Let your friends know about our e-Stewards Envoy Program
#BecomeAneSEnvoy
#ImAneSEnvoy