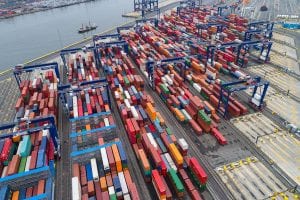 Federal regulators are considering a proposal to ban exports of unprocessed e-scrap and require stringent tracking procedures for exports that are still allowed.
The Bureau of Industry and Security (BIS), a division of the U.S. Department of Commerce, on Oct. 23 released a regulatory proposal that would alter requirements for e-scrap exports.
Read full article by clicking here.