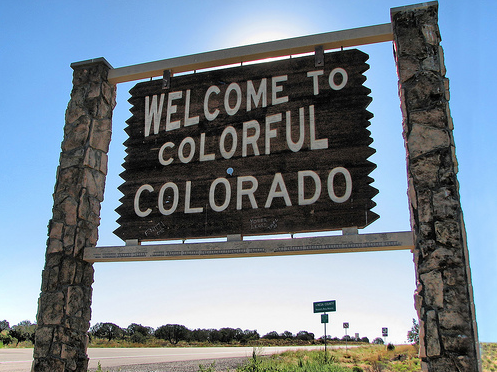 The end of June found Basel Action Network staff hosting our annual Face-to-Face meeting in Denver, Colorado. This meeting drew over 50 of the top electronics recyclers from across the country to discuss e-waste issues and solutions. This was the largest annual event held to date. 
The invitation-only meeting, held June 26 and 27, 2013, marks a year of tremendous growth for the e-Stewards program.  Just three years old, the program now encompasses 112+ electronics recycling facilities who are certified by the e-Stewards Standard for Responsible Recycling and Reuse of Electronics Equipment. The e-Stewards Standard is the most rigorous and comprehensive standard for electronics recycling in the industry and throughout the world.
Only electronics recyclers certified to the e-Stewards Standard can provide their customers with independently verified assurance that they will not export hazardous waste to developing countries, use prison or child labor in processing electronic waste, or dump e-waste in landfills.
This year, the program also added several major organizations to its growing list of e-Stewards Enterprises – companies, institutions and governments that commit to making best efforts to recycle electronics responsibly using e-Stewards Certified Recyclers. Staples, Boeing, Lockheed Martin, the City of Seattle, and Iron Mountain, among others, now choose to use e-Stewards recyclers and help promote responsible e-waste management as e-Stewards Enterprises.
Photo by Francesco Dazzi