All of us at e-Stewards would like to say a heartfelt thank you to our 2016 E-Scrap sponsors. With the help of our generous sponsors, we were able to have a presence throughout E-Scrap.
The 2016 Sponsors are as follows: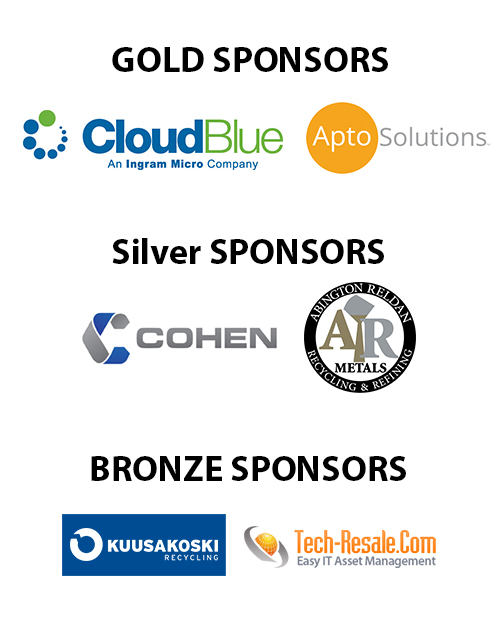 Thanks again to our sponsors and all who helped us with this years' E-Scrap.
Sign up for our newsletter to receive the latest electronic recycling and refurbishing industry news.