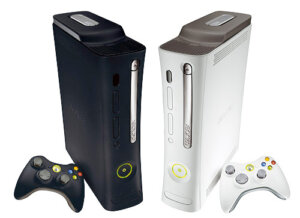 The holidays were good to you this year. You have a new Xbox, a shiny new phone, a new charger to go with it, or maybe lots of other fun electronic gear. So what happens to the old electronics these gadgets may have replaced? Make it easy to decide what to do by following the questions and answers below:
QUESTION 1
Are your old electronics still working and in good order?
If YES go to Solution 1.
If NO go to Question 2.
QUESTION 2
How badly are your old electronics broken?
If "Lot's, OMG, they're sooo dead", go to Solution 2.
If "I don't know", or "Meh, a little" go to Solution 3.
Solution 1
Give your old, working electronics a new home and a new lease on life by giving them to a friend or family member or donating them to a good cause.
Solution 2
Find a certified e-Stewards recycler to take your electronics to, or drop them off at a Staples if you can't find a certified e-Stewards recycler near you. They'll safely, responsibly and ethically recycle them with an e-Stewards recycler.
Solution 3
Some certified e-Stewards facilities are also refurbishers and will fix your broken electronics if possible while keeping your data secure. And if they can't fix 'em, they'll recycle them using the highest standard in electronics recycling. Click here to find a certified e-Stewards facility in your area.
Keep the Season Bright—Recycle Those Broken Lights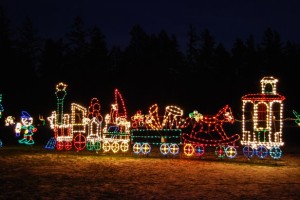 When taking down your electronic holiday displays, i.e. lights and other decorations, and you find they've done their duty and have finished lighting up a final festive season, keep in mind broken light displays are considered electronic waste, aka e-waste.
Some certified e-Stewards recyclers will take those off your hands and keep the next holiday season merry and bright by safely recycling them. This keeps your electronic displays out of landfills, and out of harm's way. Click here to find a certified e-Stewards recycler in your area and visit their company website to see what they recycle.