Posts Categorized:

Opinion
E-waste-hoax supporters come under Jim Puckett's inspection in a new op-ed out today in E-Scrap News.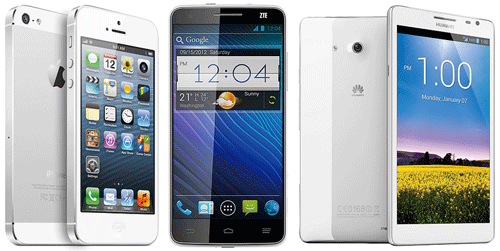 Our love affair with technology is much like an unhealthy addiction or a messy breakup. How do we clean up the mess after the love is gone and some new, shiny young tech catches our eye?
The late Steve Jobs – co-founder and CEO of Apple, inc., inventor, tech evangelist and visionary – succumbed to pancreatic cancer on October 5, 2011. Could that cancer have been the result of exposure to toxins in electronics? Dr. John A. McDougall, MD, believes so and offers
a compelling analysis
.